Shop Ride
Follow The Odd Spoke on Facebook to keep up to date with any last minute updates on our shop rides.
Saturday Social @ The Odd Spoke Shop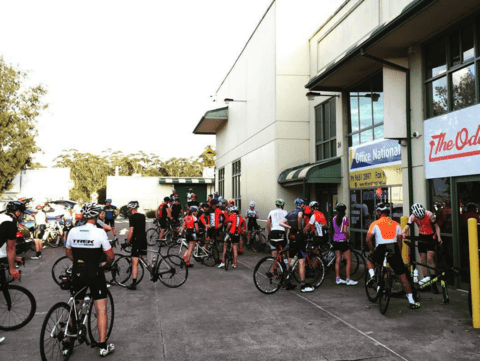 We run a Saturday morning ride from the shop to Berowra Ferry, return.
This no-drop ride is approximately 40km with an average speed of 25kmph.
Rolling out from the shop at 6:30am sharp!
Route - TOS Shop to Berowra Waters Return.
Distance - 40km
Pace - 25kmph
Time - 6:30am Roll out
Map below: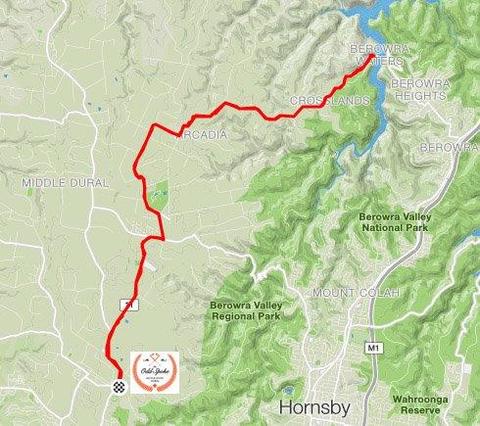 Tuesday Social Night Ride @ Sydney Olympic Park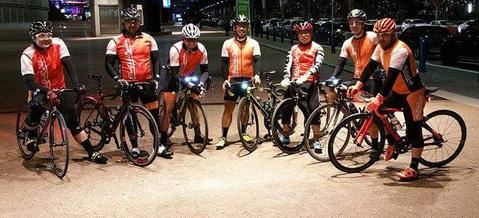 Our crew do a social ride on most Tuesday nights, starting at 7pm in front of the ANZ stadium.
The ride loops around inside the Sydney Olympic Park for approximately an hour.
Come and join us for some fun ride or serious "Pain Train"!
Mountain bike ride @ The Odd Spoke Shop
Our crew run a mountain bike ride for all levels fitness!
New riders are welcome to join us!
The route is from The Odd Spoke Shop to Berowra Valley Regional Park return.
Time: 5:30pm roll out
Distance: 15-19 km
Avg: n/a
Check our Facebook page to check when this ride runs!
Map: